Specialties
Mediterranean foods and wraps from fresh authentic Gyros, falafel, homemade Hummus, kabobs, grape leaves,Shawerma, Koshery and several authentic 'Greek, Egyptian, Turkish' platters
About Us
Our Story We are a family-owned and operated restaurant in beautiful downtown Avalon Park. Serving Lebanese and Mediterranean Cuisine with food styles like: Greek and Mediterranean with international flare, …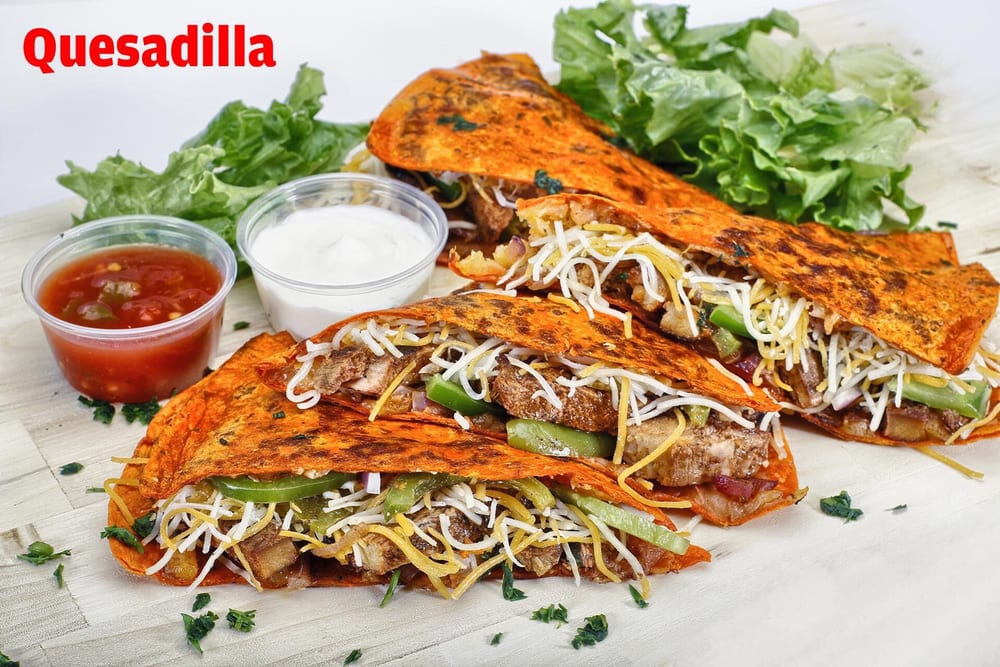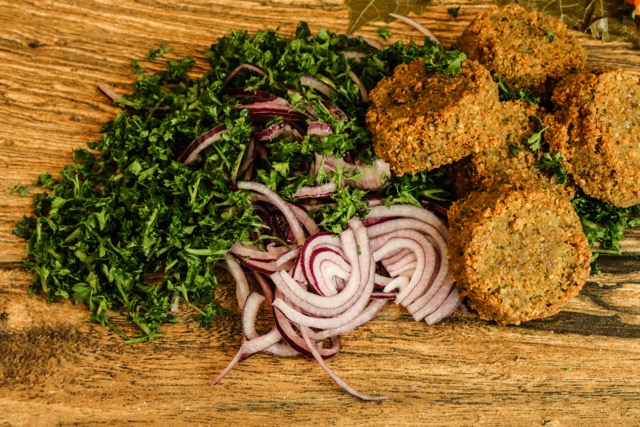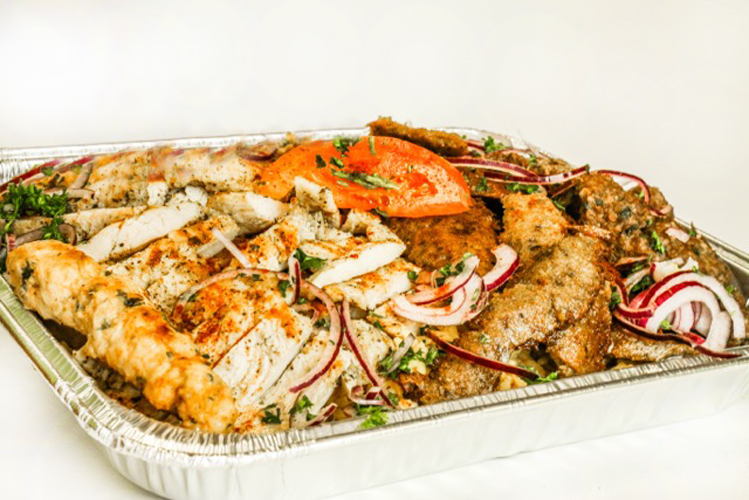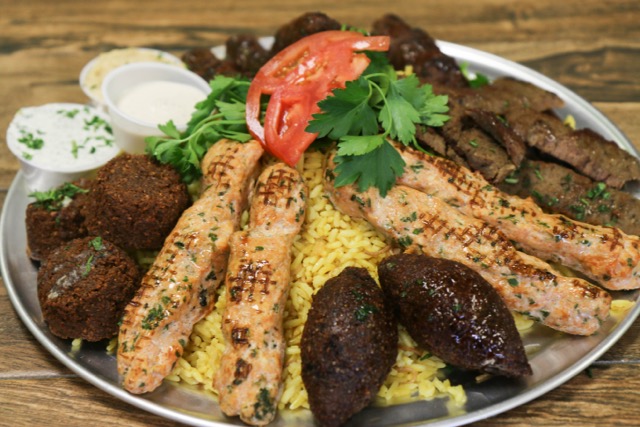 Our Address:
3564 Tanja King Blvd
Ste 2
Orlando, FL 32828
(407) 601-6997
We love Avalon Pockets! The new ownership is awesome, the food is great, and they are very family friendly.
Brandon Woodhouse
Tried it today for lunch; great food at a surprisingly reasonable price. Beware of the hummus; once you start eating some, you will have a hard time stopping! We also tried the falafel and gyros, all very good.
Ryan Hill
Very friendly staff, awesome service and great quality food. If you're in the mood for a Mediterranean lunch, Avalon Pockets is the spot to be. I'd recommend to everybody.
Beko Cloud
Monday – Thursday : 11 AM – 8 PM
Friday & Saturday : 11 AM – 9 PM
Sunday : 11 am – 7 pm